1,287,650 total views, 47 views today
An email marketing campaign is successful only when the emails land in the customers' inboxes. But what happens if they don't?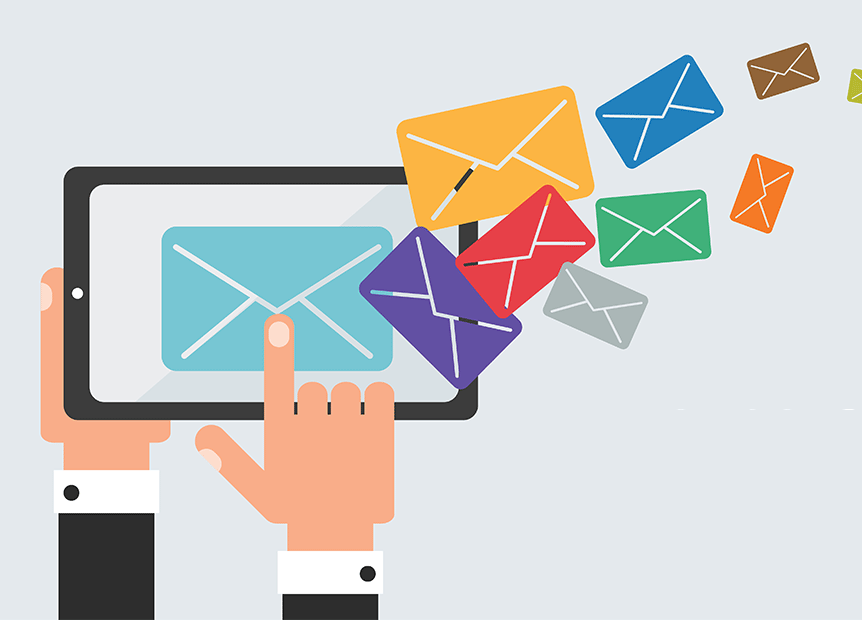 Emails bounce when they are sent to wrong/incorrect/inactive email addresses or the recipient's inbox is full.
No. of Emails ÷ No. of Delivered Emails x 100 = Email Bounce Rate
High bounced email rates severely hamper the email deliverability rate, the repercussions of which are evident in the low success rate of email marketing.
The following section will guide you through 11 steps or tactics to decrease your email bounce rate and by extension, increase the success rate of your email marketing campaign.
1. The first tactic to increase email deliverability and avoid bounced emails is by engaging in double opt-in before adding a customer's email address to your company's email list. Here, the system sends a confirmation email to the given email address in order to verify the authenticity of the email. This step enhances the success rate of email marketing by eliminating the chances of non-existent/fake/inactive email addresses.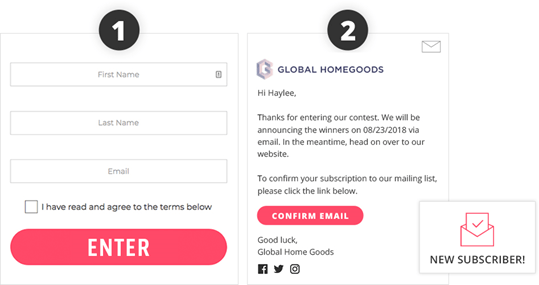 2. Just like everything else in life, even your company's email list needs to be updated and cleaned. Email addresses that do not respond to or engage with the company's email marketing strategies, need to be erased. Email address for which retargeting campaigns are to be carried out also needs to be identified to filter through and decide which email addresses no longer are in use or does not want to receive any further emails.
3. At times, email marketing doesn't achieve its optimum capacity because the emails sent end up in spam. Your company needs to take proper steps to ensure that the email sent does not fall under an email provider's spam detector and tip off the red alert. Therefore, for better email deliverability, avoid using broken images and phrases such as make money, free offer, cash bonus, and the like.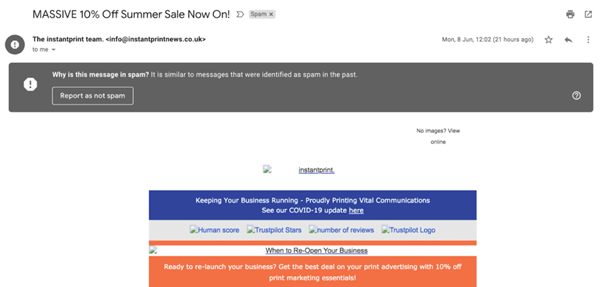 4. Segmenting the email list is another way to make your email marketing more effective. The email list has to be segmented on the basis of customer behavior. For example- sending more emails to active customers who react and engage well with previously sent emails in comparison to less active customers. Retargeting email campaigns can also be designed to reengage dormant customers.
5. It is easy for customers to forget about your brand/organization if your emails don't pop up once in a while in their inbox. Sending one email once a year and then going AWOL on your customers is not a suitable course of action. Only regular emails sent at periodic intervals would lay the ground for successful email marketing and incite anticipation for future emails.
6. Using free email domains such as Gmail or Yahoo to send emails is no longer deemed advisable. Such emails emit an aura of dishonesty and more often than not will end up in spam folders. Using a personally-owned domain to send emails instills credibility, thereby, lifting the email deliverability rate.
7.  To amplify the favorable outcome of email marketing campaigns, it is advisable to enlist the help of A/B Test emails, whereby, two different emails are sent across to two different groups to gauge which combination of content, subject matter, etc. invites more engagement and which doesn't garner any response.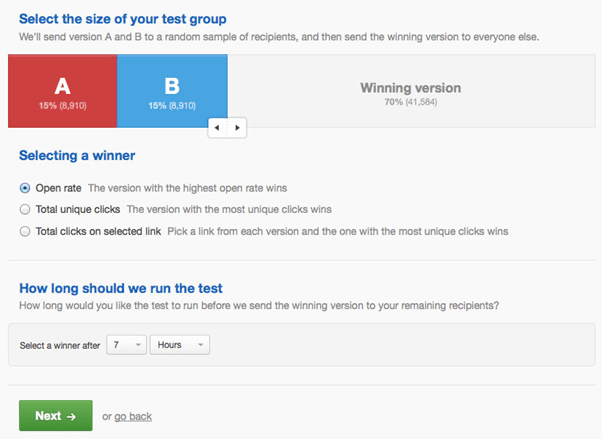 8. Hard Bounced emails are those which will never reach the customers because they are either incorrect or don't exist. It is of vital importance to remove those email addresses to have a healthy email deliverability rate and reduce the number of bounced emails. This step will provide good email marketing results.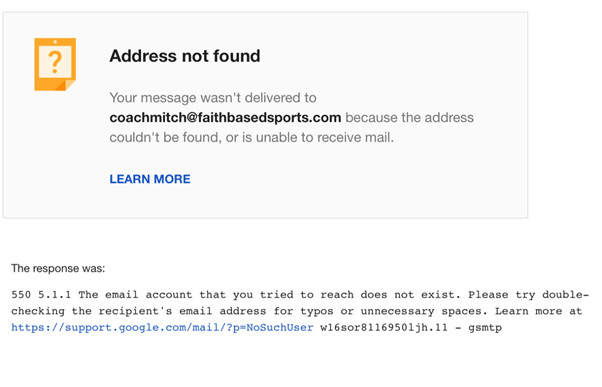 9.  Placing a captcha next to your company's sign-up form does wonders to decrease bounced emails and alleviate email deliverability. The captcha will assure that only real humans who want to sign-up will provide their email addresses and not bots or spam accounts.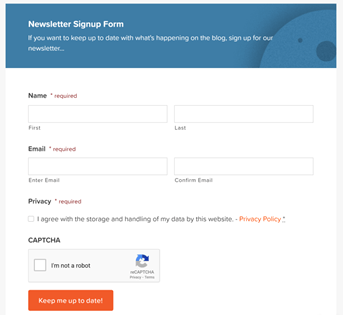 10. Customers become subscribers to your brand/company's email list when they sign-up for opt-ins such as freebies, ebooks, and demos among others. For customer engagement, it is recommended to create relevant opt-ins which will appeal to your target audience and further your objectives of email marketing.
11. Change is the only constant. Even the email addresses of customers change. The fastest and most efficient way to keep track of these changes is to ask the customers themselves to update their profiles to record any changes.
Following these simple steps will guarantee the triumph of any email marketing plan and better the email deliverability rate by decreasing bounced emails.  Link