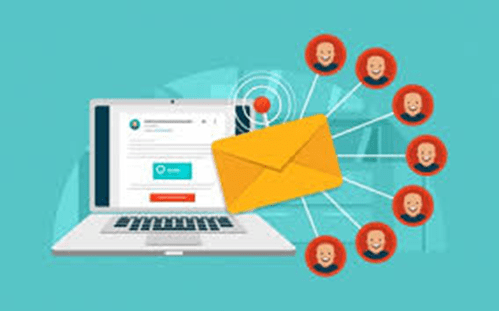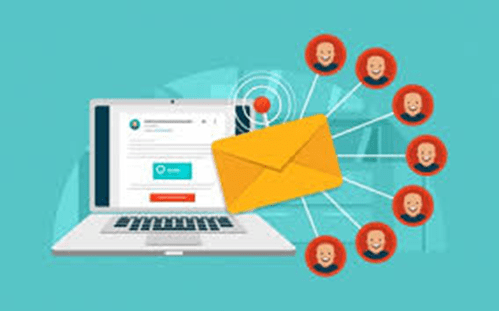 Email marketing strategy is one the best strategy in the digital world for promoting your business or product if it is done properly. When it comes to email marketing, there are two types of email marketing. The First is Permission-based email marketing and the second is non-Permission-based email marketing.

The best way for doing email marketing is Permission-based email marketing. Because when people allow you to send them emails related to your business or product, then there are more chances for you to get more customers for your business through email marketing.

Benefits of Permission-based email marketing:

– When you do permission-based email marketing, you are showing people that you respect their privacy and you will not send unusual emails which they don't like. By doing this you are gaining the trust of your customer.

– In this method, your subscribers will be genuine and they will not unsubscribe you unless you don't share good content with your subscribers.

– This is the best method for promoting your business or product because it has an unexpected return on investment (ROI).

– The best part is that your subscribers will like your emails as it is relevant to them.

Now you have received the answer to your question, Why do you always need permission before you send emails?

Let's talk what are the things you should consider in Permission-based email marketing.

Quality over quantity:

In this method, you should remember that quality subscribers are more important. When you do lead generation, you probably think of growing your email list. But it is not necessary to grow your email list fast.

The main objective of your lead generation campaign should be getting quality subscribers because it will help you to get more sales through email marketing.

Let's take this heading in another sense. Now think if you send 4-5 emails to your subscribers per day but those emails don't contain quality content. What will happen? Of course, you will lose the trust of your subscribers.

So, you should focus on quality over quantity in email marketing. Otherwise, you will not get your desired results.

Offer something special

Now, I am assuming that you have attained your subscribers relevant to your business. It's time to promote your business but how you can get the attention of your audience/subscribers. Yes, you are thinking right, you should offer them special discounts for getting their attention.

By doing this, your subscribers will not regret subscribing to your business and they will read your all emails. Isn't it right? I think this is the best way for engaging your audience. You can also offer other things related to your business. It depends on you.

Share latest updates

You should always share the latest updates of your business with your subscribers. When you will show that you are sincere with your subscribers then they will also trust you. Don't try to give wrong information to your subscribers.

Conclusion

If you are going to do permission-based email marketing then try to consider these things before you send emails to your subscribers.
Related posts