1,284,179 total views, 40 views today
Email sending reputation is an important and relevant term for email marketers. The success of your email campaign depends largely on many factors that can help you monitor and better understand your email sending reputation.
Your sending reputation is driven by how your subscribers respond to your emails. Your sending reputation will aggravate if the messages you send produce a lot of spam reports, and potential messages in the future will be harder to land in the inbox. While your sending reputation would be higher with more engagement of recipients with your messages, the chances of your messages landing in the inbox will be more likely.
Read More: How to Check Your Sending Reputation
Although, your sending reputation across all mailbox providers is not defined by any single value or score there are some third-party tools and even mailbox-specific tools that help you monitor your sending reputation.
SenderScore.org: A Sender Score is an indicator of your reputation just like a credit score. Scores are measured from 0 to 100. The higher score denotes your high sending reputation and your email deliverability rate while the lower score denotes a lower sending reputation and email deliverability rate. On a rolling 30-day average, numbers are calculated to indicate where your IP address ranks among other IP addresses. Validity provides this service.
BarracudaCentral: Barracuda Networks offers both an IP and domain reputation lookup through their Barracuda Reputation System; a real-time database of IP addresses that determines "poor" or "good" reputations.
TrustedSource: McAfee-run TrustedSource offers information on both the email and web reputations of your domain, as well as affiliations, domain name system (DNS), and mail server information. It also offers info about your domain's history, activation, and associations.
Google Postmaster Tools: Google provides senders with their Postmaster Tools that enable you to monitor data on your high volume sending to Gmail. IP credibility, domain reputation, Gmail delivery errors, and more are among the helpful information they have.
Microsoft SNDS: Microsoft provides a service called Smart Network Data Services (SNDS), much like Google's Postmaster Tools. Insight into data points like the reputation of your sending IP, how many Microsoft spam traps you deliver to and your spam complaint rate is among the data provided by SNDS.
We also want to stress that while each of these data points is a great aid in determining your sending reputation, none of them tell an entire story. It's important to know that just because you have a high third-party reputation score or have no denied listings, it doesn't mean that you're not be getting throttled, sent to the spam folder, or blocked outright.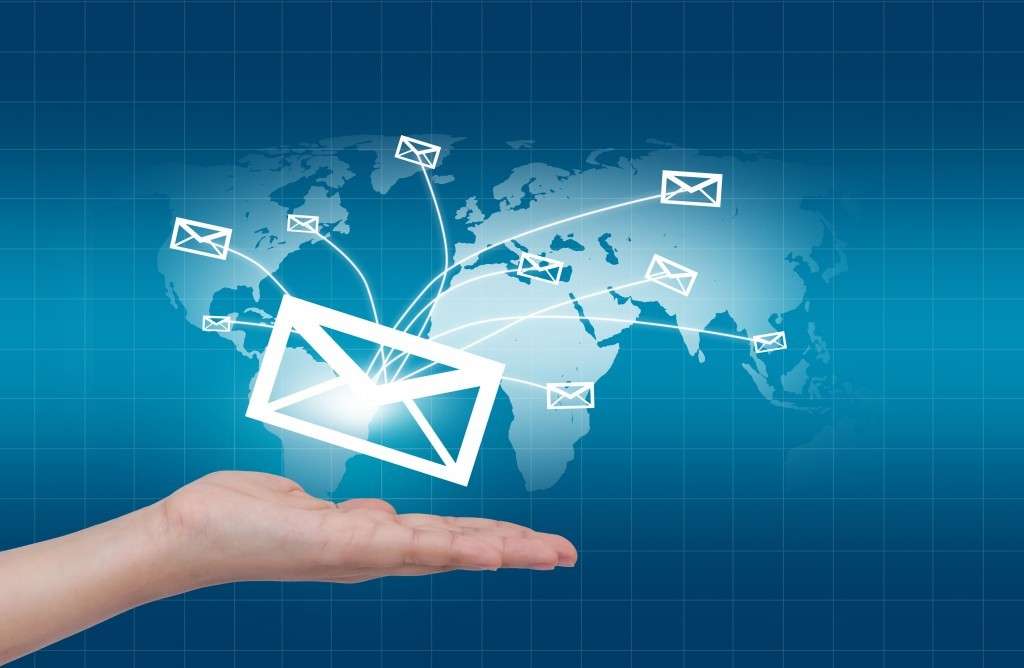 The findings from the above tools and the observations and tips on how to check sending reputation, when considered together will give you a noticeably clear understanding of how your current sending reputation stands with mailbox providers.
Use these tools together with SMTPServer.com for the best value of your investment and achieve higher results for your sending purposes!