639 total views, 1 views today
Email marketing and blog content each have their advantages and limitations. If you are a new brand and are wondering which one to choose, it is better to study each of its benefits. In this post, I'll explain the difference between the two formats.
Email Marketing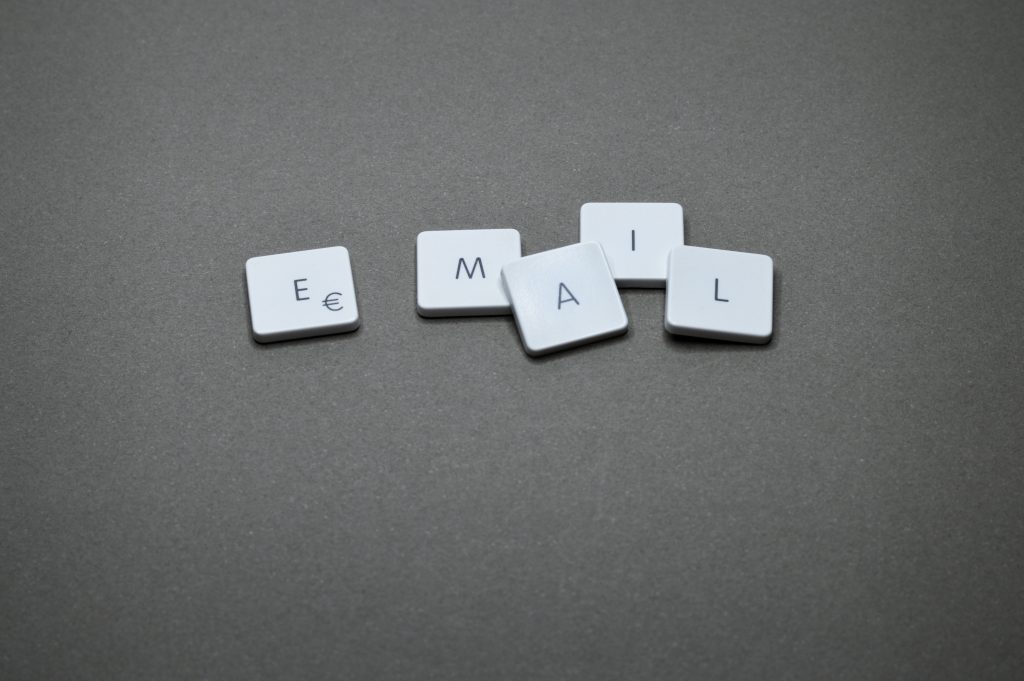 Email Marketing is a great way to reach new customers and retain existing ones. This way you can easily present new products, services, and features. This enables you to meaningfully interact with your customers. You can also improve your response rate to direct marketing campaigns.
Increased brand awareness 
The brand logo is the most important visual element to use when sending emails to subscribers. Make sure your brand logo, colors, and other visuals are consistent throughout your email. This helps customers recognize your brand and increase their chances of visiting your website. Brand awareness will be greatly improved through emails such as newsletters. Customer newsletters keep the brand in mind by letting you know about upcoming and current events.
Establishing Privileges
Email Marketing shows how well you know the industry, even as a brand. By providing tips, information, and content to different blogs, you can build authority and improve brand equity. Sending information about the products customers want to buy and their features, and updating current industry scenarios can help establish brand authority.
Read: 4 Tips to Generate More Sales with Email Marketing
Customer Retention
A good email marketing strategy can help you retain your customers. You always want your customers to be repeaters, not one-time buyers. Sending them an email acts as a notification to let them know your presence and inform them about new products and ongoing sales. If your business needs to backorder your products, you can send backorder emails to retain your customers. This shows them what you care about.
Blogs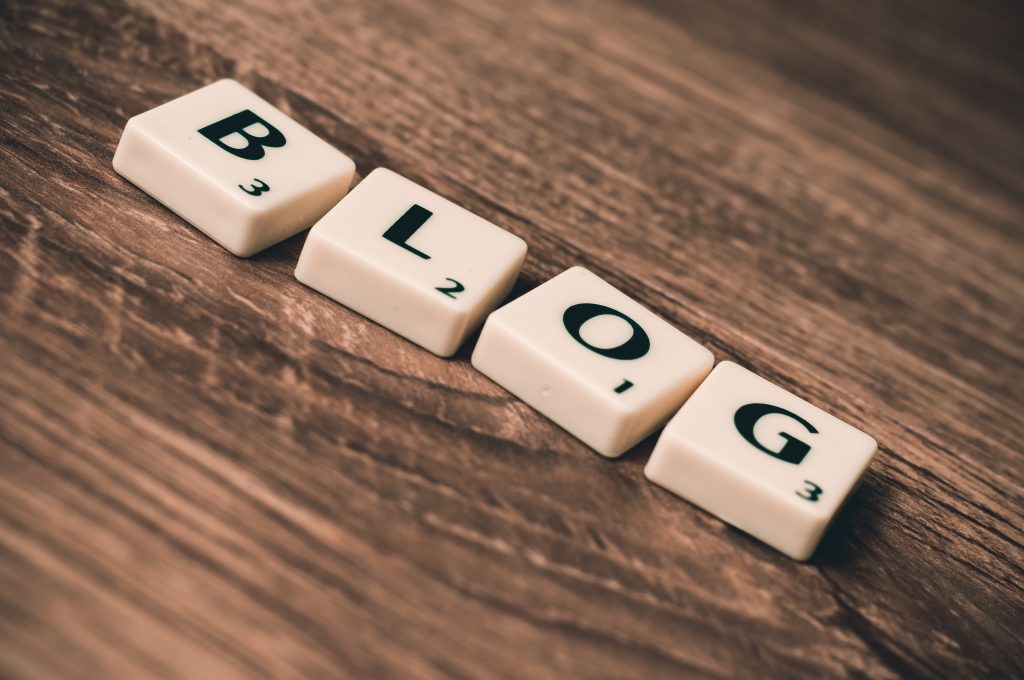 Blogs improve SEO and Google ranks pages based on relevance. This means that you also need inbound links from other related pages to properly rank your site. Making excellent content that is naturally shared and linked to by people who are interested in your sector is the best approach to building quality links. Your blog provides the perfect platform for publishing this killer content.
The blog will help you showcase your depth in the field
You can increase your credibility by creating blogs about different articles and using them to answer common customer questions. Demonstrate a deep understanding of a particular industry or industry by providing solutions to industry-specific problems. Demonstrating competency characteristics helps potential customers choose you over competitors.
Inbound Traffic 
By posting quality content about the industry, you can attract links from other similar industries that are interested in your product. This shows that a significant portion of blog users also see significant increases in sales and conversions as a direct result of blogging.
Link