1,319,097 total views, 44 views today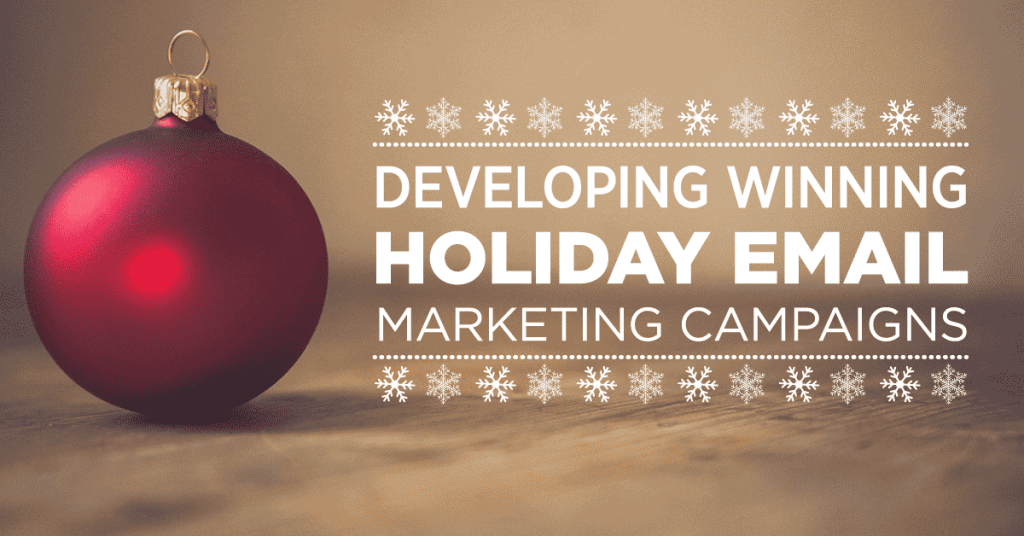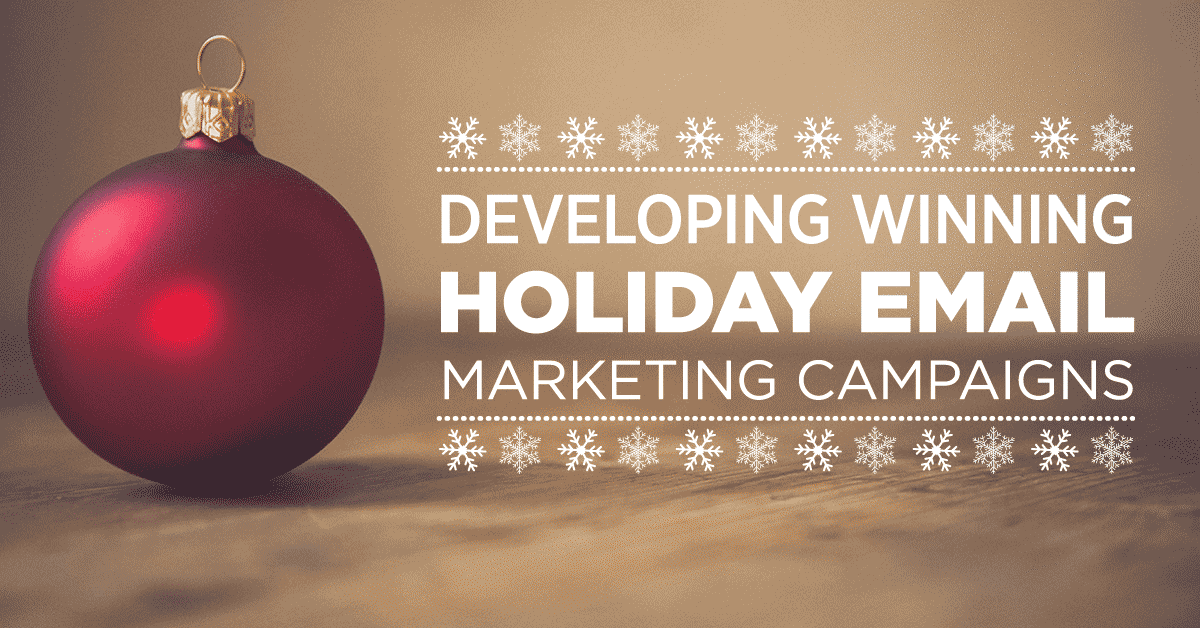 The holiday season is a unique time of year, and it provides an excellent opportunity for email marketers to shine.
Holiday email campaigns can be an effective strategy to assist raise holiday sales and optimizing revenue before the new year, whether your customers and subscribers purchase on Black Friday, Cyber Monday, or scurry for that last-minute New Year gift.
What's even better? It's never too soon or too late to join in.
You've come to the correct place if you're seeking New Year email marketing advice or want to fine-tune your holiday email marketing strategy.
Use segmentation to send personalized holiday email messages
A customized and targeted holiday email will receive far more engagement than a generic holiday email blitz. The most effective strategy to adapt messaging to a customer's interests and purchase patterns is to segment your contacts.
Interests: Divide your subscribers into groups based on prior purchase categories or web pages visited.
Seasonal vs. year-round shoppers: When compared to committed, year-round customers, Q4 shoppers have a distinct relationship with your firm. Consider their requirements and motivations when planning your next follow-up campaign's frequency, topic, and timing.
Coupon collectors: To engage your most price-sensitive shoppers more effectively, identify clients who frequently (or only) purchase with promo codes. Similarly, creating this category will prevent subscribers who are prepared to pay full price from receiving discounts.
Create subject lines that your subscribers won't be able to ignore
The first obstacle to email effectiveness is the subject line. Your holiday email marketing subject lines must be optimized for open rates in order to promote holiday sales through email marketing.
One method is to employ "power words" that refer to topics that are on people's minds at this time of year:
Sales-driven: Hot deals, promotions, discounts, free shipping
Timeliness: Order now, limited-time, today-only, Exclusive
Expressions of thankfulness: Thank you, appreciation, and your support
Personalizing your subject lines is another tried and true method. Personalized subject lines (such as incorporating the recipient's name) have been shown to enhance open rates by 26%.
Be prepared for the unexpected
Consider how your receivers' circumstances have changed over previous holiday seasons. While there has been some progress, the world in 2021 is still far from normal. With COVID-19 changing the way we think about travel and social proximity, it's important to remember exactly how contextual email communications are. As you consider how to develop the greatest holiday email campaigns this season, consider the following examples and questions:
The number of subscribers checking their email for deals on their phone while at a real retail store is expected to be lower this year than last year. As a result of this, how and when will you communicate with them?
Many people are in far worse employment and financial situations than they have ever been. What impact will this have on the tone and content of your offers?
It's possible that many people's traditional holiday with family this year will involve a video call. This could affect how individuals shop for their loved ones, as well as how they respond to New Year email marketing in general. Is this going to change what you're giving or how you'll promote it?
On the plus side, the year 2021 shows that email marketing is still alive and well. To stand out from the crowd, it's never been more crucial to fine-tune your holiday email advertising.
Deliver the correct message to the right customers at the right time
Customers have never been more distracted, so it's critical to communicate with them when they're paying attention.
Learn when your customers are most engaged and which emails have the highest open and click-through rates by digging into your customer insights and stats. Determine what those emails have in common, such as the send day, time, or overall message, and then send tailored communication based on that information.
Make a well-thought-out schedule for your holiday email marketing
To get the most out of the holiday season, start preparing your email marketing calendar ahead of time, giving yourself ample time to prepare all the various parts.
While many marketers have taken the advice not to wait until the last minute to start their holiday email marketing, some have gone too far!
The practice of sending numerous retail emails well before the regular holiday shopping season can lead to email fatigue — sending too early risks people ignoring your messages. Email timing is more important than ever before for keeping subscribers engaged. Link